A Baby Shower Invite illustration and design.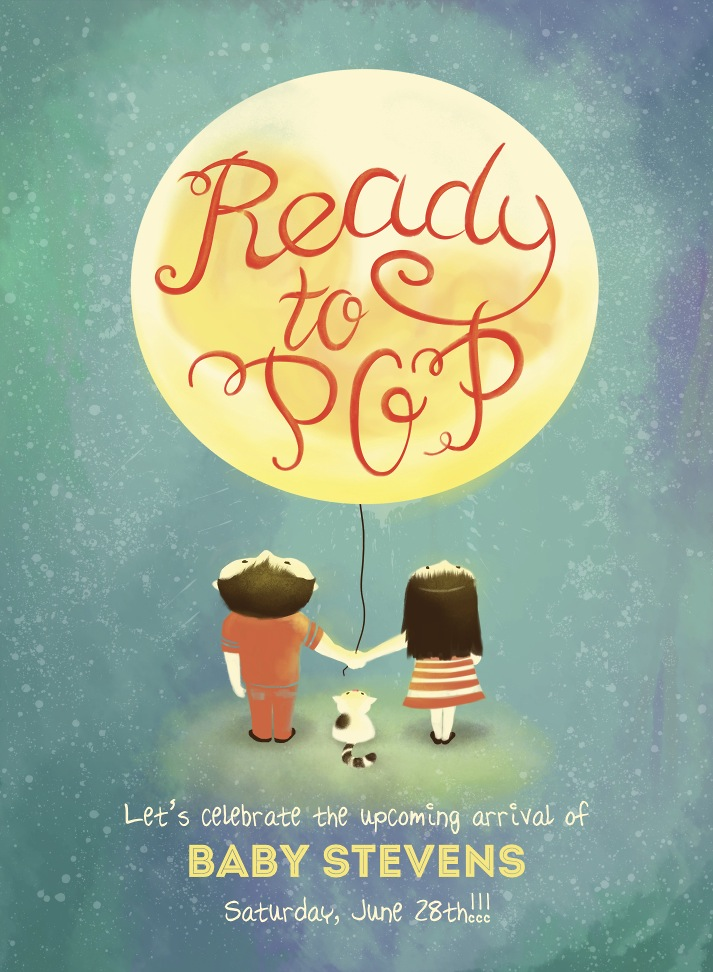 Posted July 17, 2014 20:41
Here's my submission for MOBY's music video competition on Genero.tv
Made for fun using all the footage I shot out of the plane windows over the years and short bits of animation.
The judging has started. Wish me luck!
Posted December 20, 2013 21:08
The Yahoo web-series directed by and starring Cheryl Hines that I production designed is coming out this fall.
Here's a teaser trailer that was recently released.
Posted May 20, 2013 04:02